EMSEV 2012


Scientific Program

(As of September 18)


The way to Gotemba
(pdf) from Narita

(detaied explanation from Narita airport to Gotemba resort)


The way to Gotemba (pdf)
from Haneda

(detaied explanation from Haneda airport to Gotemba resort)

Poster size

Maximum poster size is 110cm width x 165cm height
2nd circular
first circular
EMSEV 2012 will be held in Gotemba, Shizuoka, Japan on the
flank of Mt. Fuji. The venue is Gotemba Kogen resort, which
includes hotels, conference halls, many restaurants + hot
springs + many sports facilities.

Furthermore, on site Micro-Brewery will help soothe away
your stress and leave your body and mind refreshed.

http://www.gotembakogenresort.jp/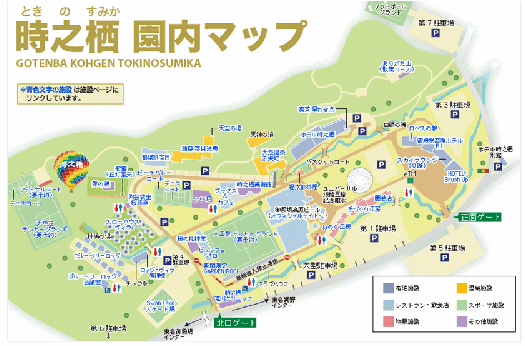 Important date and abstract submission
Scientific Sessions
Local organizing committee
Tetsuya Kodama's EMSEV2012 room
History of EMSEV meeting
back to the EMSEV website